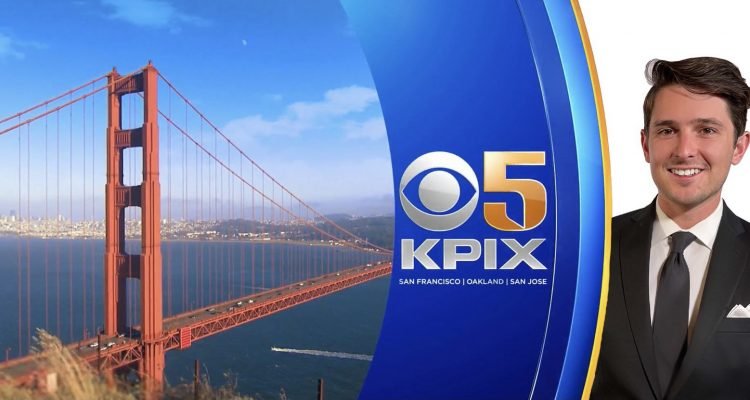 Max Darrow, from Sinclair's KSNV NBC 3/Las Vegas (2018-2021), and previous to that KGUN 9/Tucson, begins an assignment with KPIX CBS 5/San Francisco July 26th. Max grew up in the Bay area, with a dream of being a tv news reporter.
Max Darrow, great name for a Private Eye, or an aggressive investigative news reporter.
John Clayton (710 ESPN) guests on Sirius XM NFL Radio this afternoon 4 pm to 7pm with Alex Marvez.
RadioInk reports: Alpha Media has successfully completed its financial restructuring. The company says it now has the incremental capital to pursue growth opportunities and further enhance its position as a leading mid-market broadcaster across 44 local markets in the United States.
Isn't that what got Alpha Media into the situation resulting in bankruptcy?