Overheard at the Radio Meet-Up on Saturday, August 27th, 2022. This just scratches the surface…
John Maynard says Robyn & Maynard show prep took about 5 hours every day! You may know John Maynard as Buzz Lawrence from his days on Spokane area radio stations like KJRB.
You know you are in a room with radio jocks when you hear Nic Scott and Glen Harris. Great story-tellers…Ken Johannessen has enough old broadcast equipment to fill a museum…It was great to finally meet Leonard Barokas who has moved on to a much better job since leaving radio. Congrats!!
Talking Top 40 personality radio gigs with Joe Michaels and what he is up to these days…
The Legend: Victor Stredicke, longtime Seattle Times radio columnist. Did you realize that Victor also wrote the TV listings for the daily paper. I told him I recognized some of the humor and sarcasm in those descriptions…
Ron Erak said his time at KUBE was the most fun. Isn't FUN one of the main reasons we all got into this business in the first place?
John Sattgast handles all radio broadcast communications for Washington House Republicans, including radio feeds, podcasts, Capitol Buzz Headlines — a weekly radio legislative news roundup and a three-minute produced legislative update program for radio entitled, "Capitol Report." Talk about the best of both worlds, broadcasting and a government pension!
Jackson Dell Weaver opined on radio transitioning to the web and podcasting. Catch the Media Insultant podcast with Jackson Dell Weaver and Keith Samuels wherever you get your podcasts and at their website, InTown Media.
It was nice to meet some of the wives or girlfriends, and did you know that some disc jockeys have entourages, body guards, and handlers. You will have to attend our next meet-up to find out more. My compliments to Randy Roadz and Paul Thompson for putting the event together.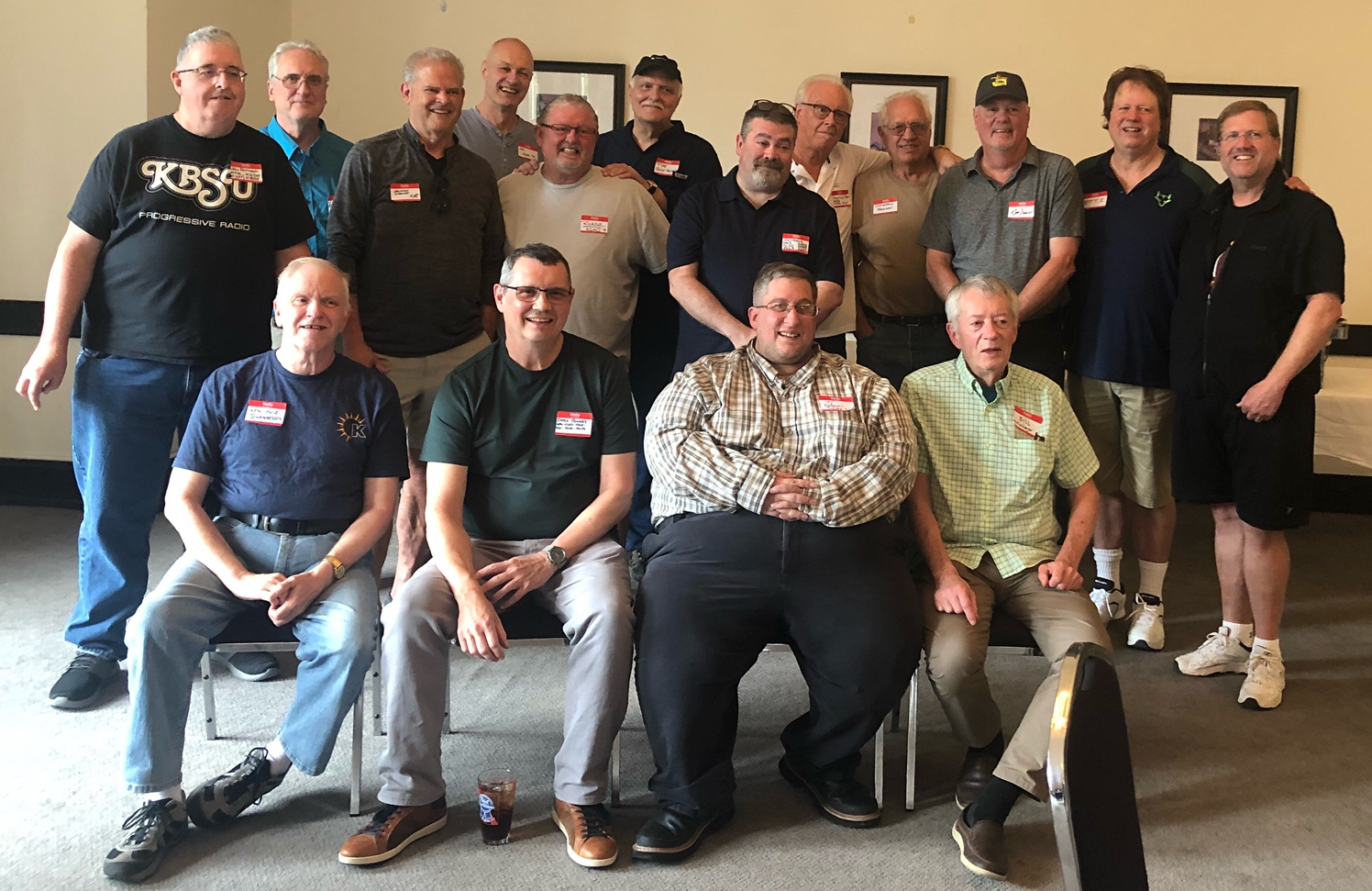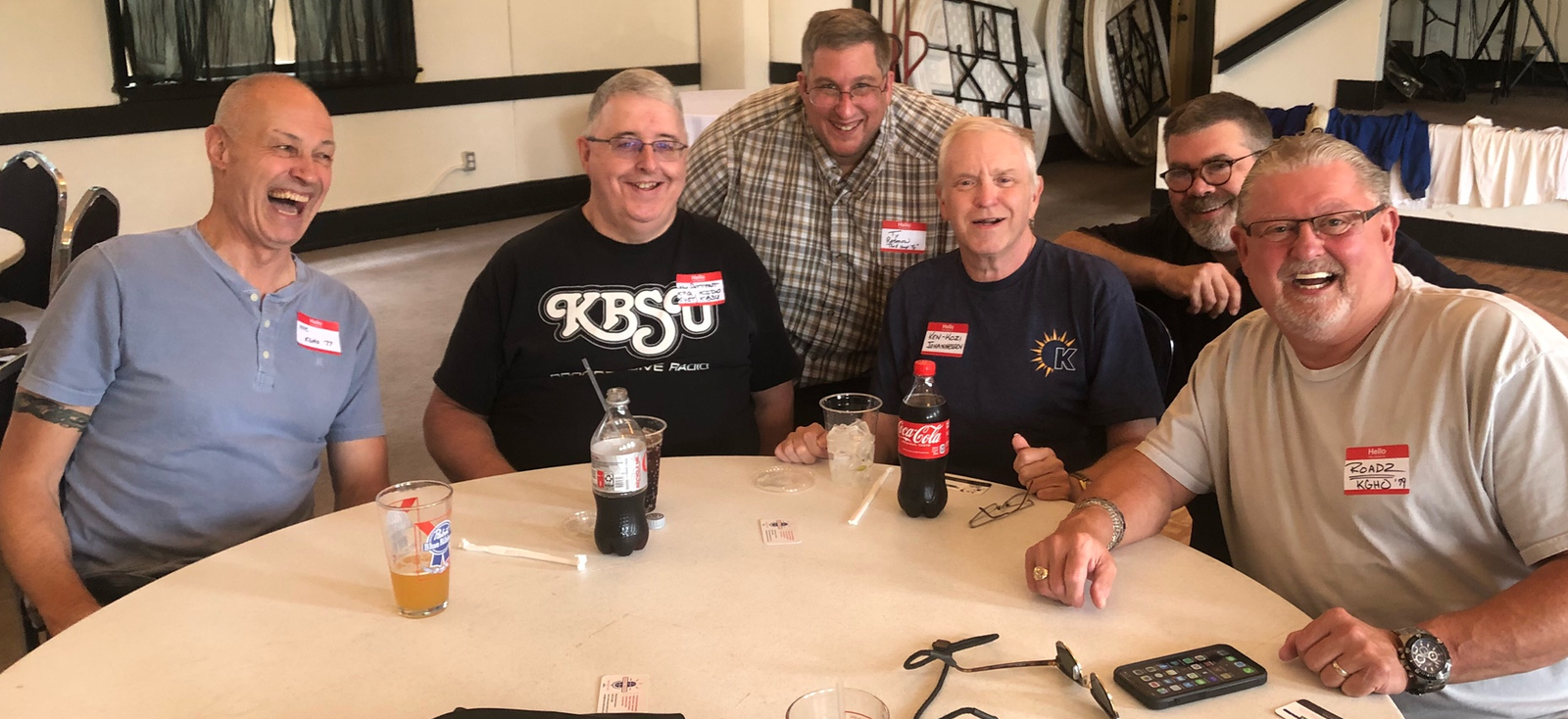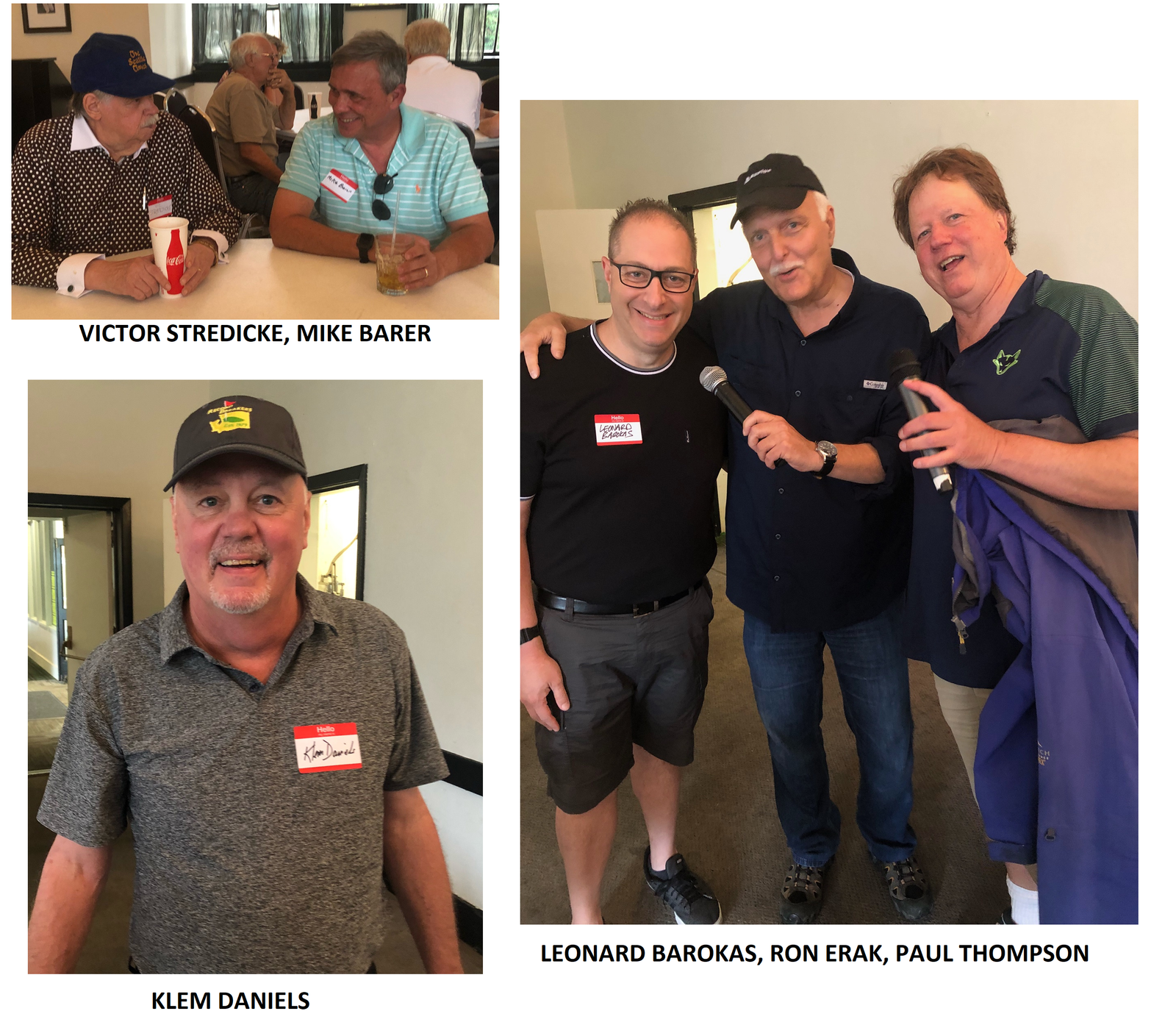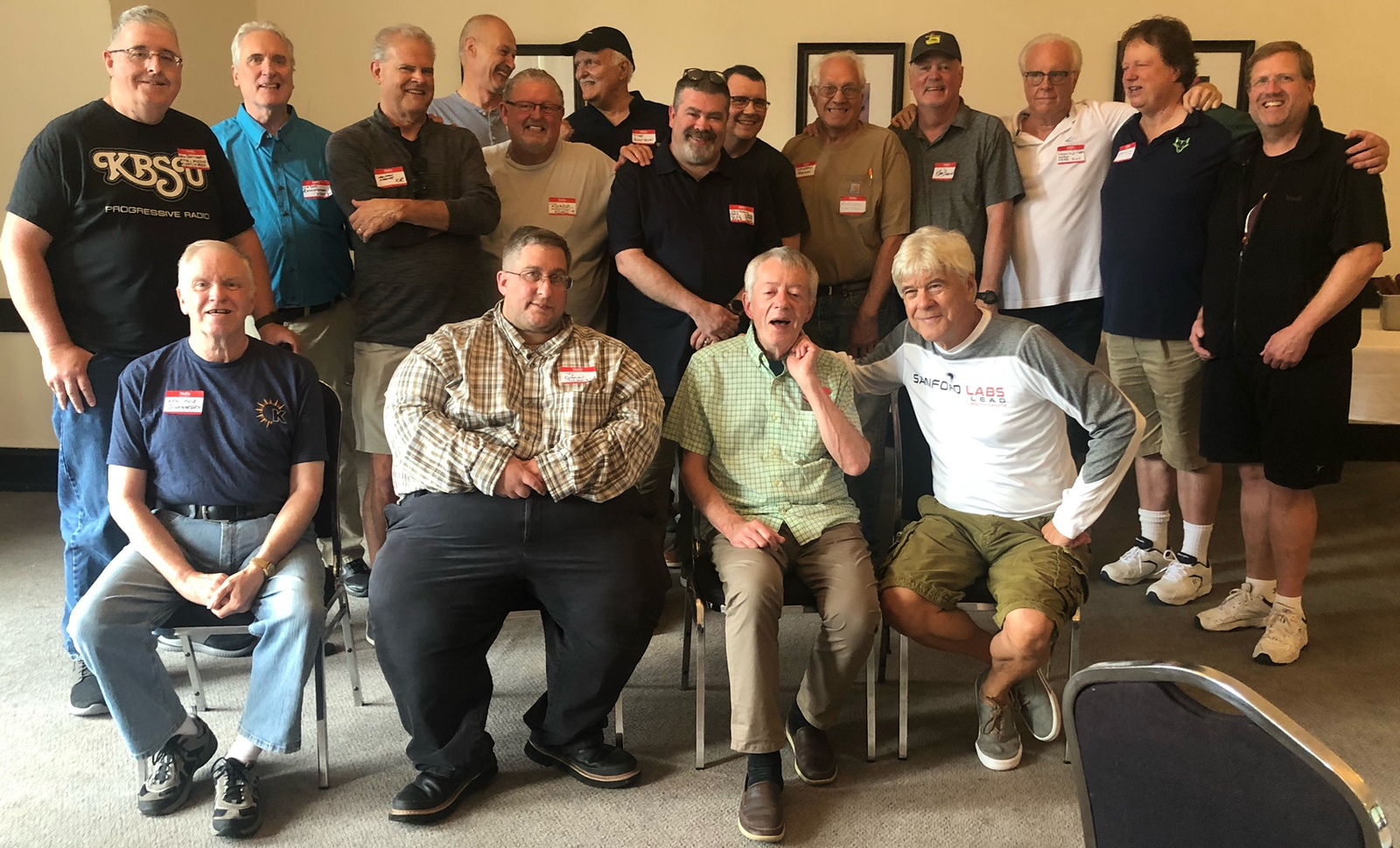 1 visit(s) today