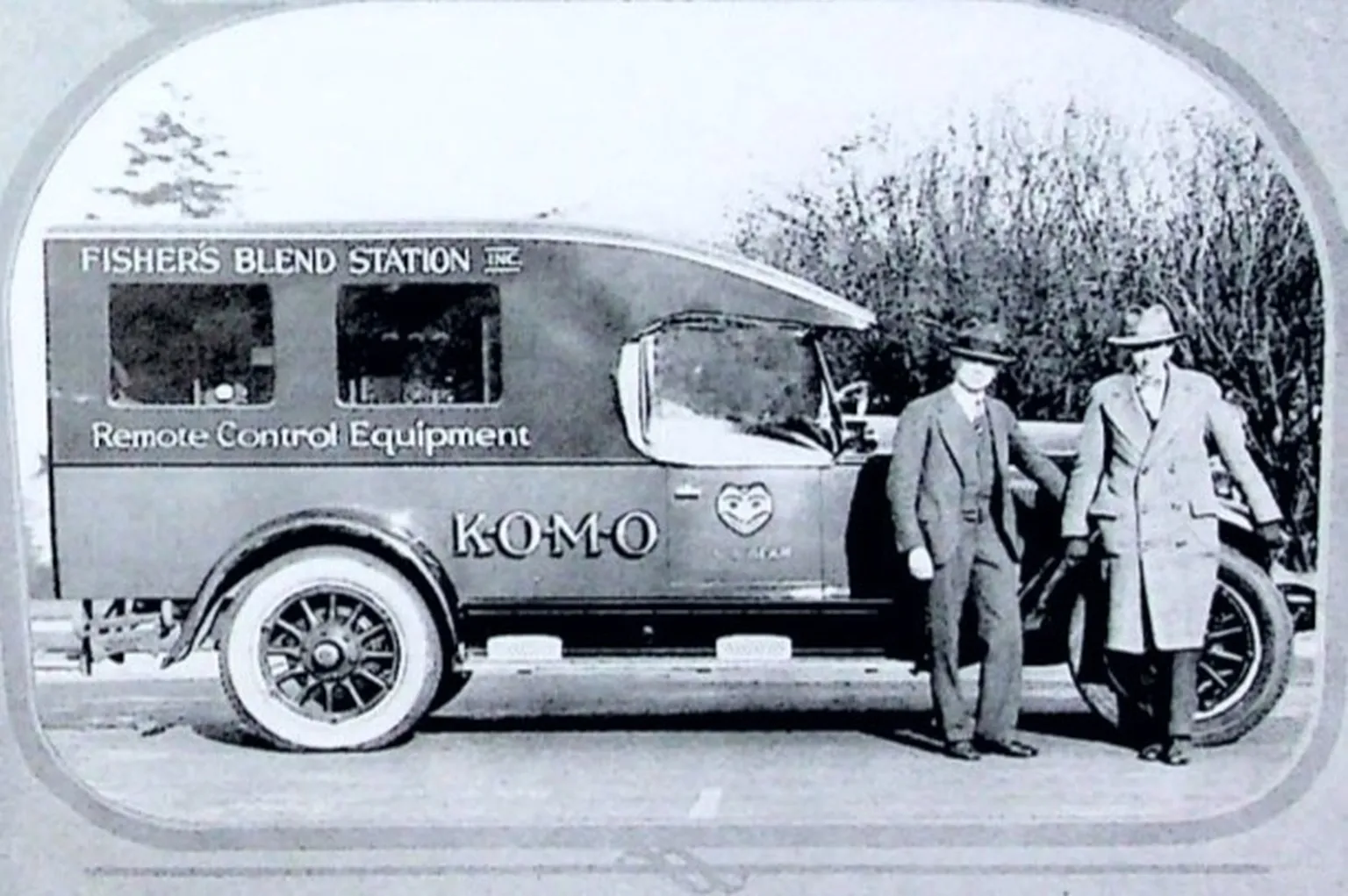 Come Wednesday, there's going to be a major change to one of Seattle's oldest radio stations.
KOMO Radio, 95 years on the air, 1000 on the AM dial, a brand name associated with such slogans as "You're in KOMO Country" and "Your Husky station," isn't going to be KOMO anymore.
…
Meanwhile, KOMO Radio, as it still is called for these next few days, is figuring out a marketing plan, says Rick Van Cise, the program director and afternoon news co-host.
…
KOMO Radio's new call letters will be KNWN, for "Northwest News."
"There won't be any difference in the sound of the radio station," he says. "The personalities, the reporters are all staying the same."
And, really, the only time listeners will hear the new call letters is at the top of the hour, as mandated by Federal Communications Commission rules.
…
The station will air news and other items produced by KOMO-TV, as it does now, he says, and they will be identified as coming from "KOMO 4" or the "KOMO 4 weather center." Items produced by the radio station, he says, "will go straight to the host" without a station identification.