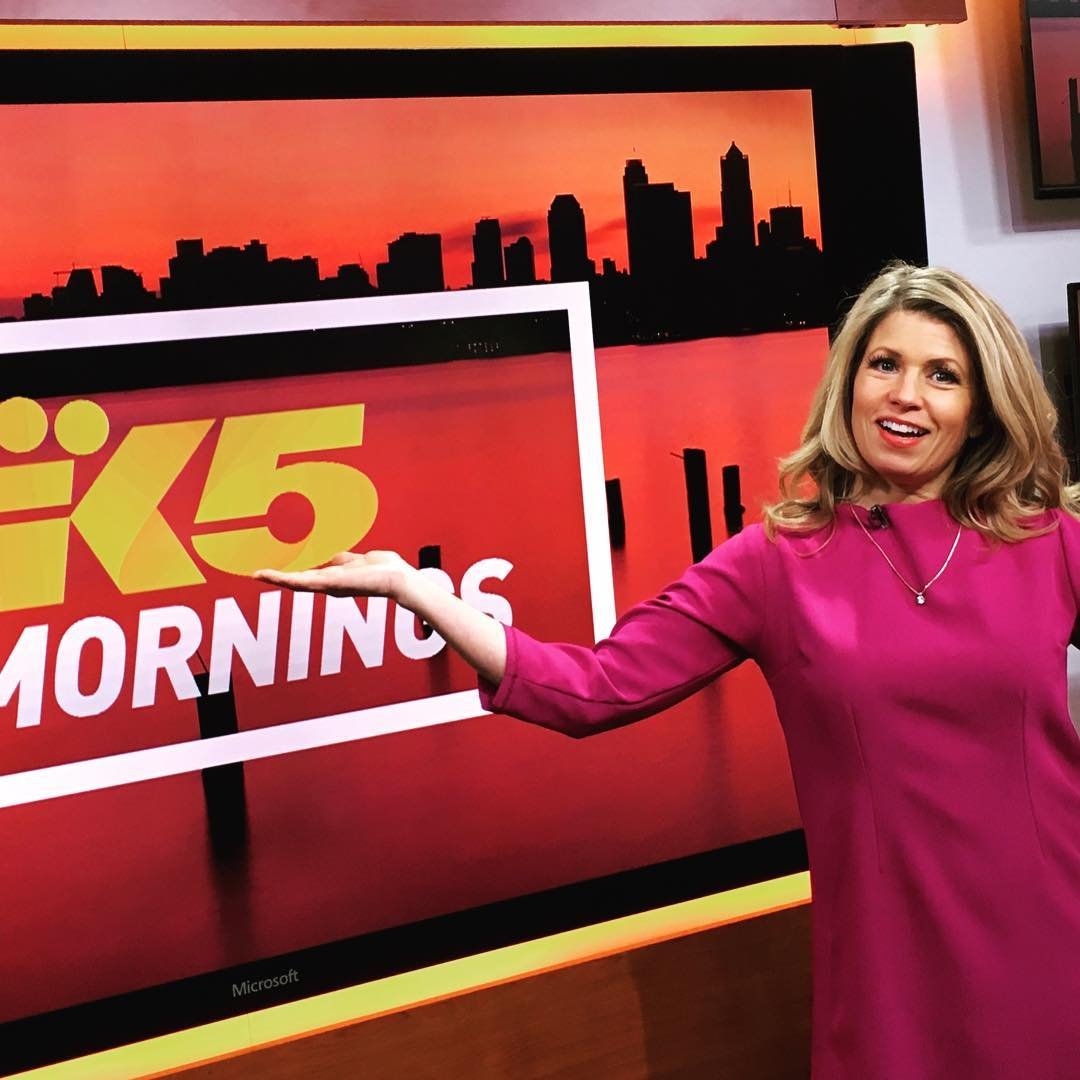 Cam Johnson was part of the King5 Mornings Team. She was once an anchor for Northwest Cable News. She announced on Facebook this week:
"Hi Friends! I'm so excited to now be working at the Bothell Police Department as their new PIO-Community Engagement Coordinator. I am so inspired by these men and women – who truly care about their community."
Cam had previously worked for the Seattle Boat Company following her KING 5 adventures.