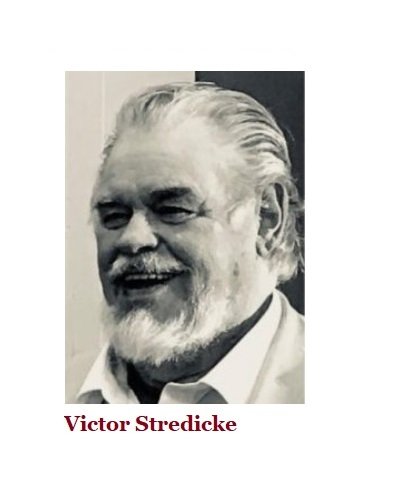 September 8, 1985
Ryan and Ryan, new morning team at KRPM, 106.1 mHz., must be the most familiar radio team ever to be "introduced." This is, after all, their fourth or fifth time on the air in Seattle. Previously they worked at KAYO, KKMI (and sister station KXA) and KVI
"This time, maybe, we'll get it right," says Bobby Ryan. But Gary Taylor, new station manager at KRPM, says Ryan and Ryan never did anything wrong. Each station they worked for was in format throes.
According to Taylor's research, the radio personalities had "great ratings success in their time slot."
And Ryan and Ryan have had their fans, with sometimes hilarious ad-libs and a goofy cast of prerecorded character voice tracks, including Benjamin Gaylord Ferry and Rev. Billy.
Ryan and Ryan usually disappeared abruptly _ in typical radio fashion. But after three years of afternoons at KVI, they had a chance to say goodbye, and dozens of listeners took them at their word when they promised, somewhat flippantly, they'd be back "in a month or two." Came September and this department began receiving phone calls asking how come Ryan and Ryan weren't on as promised!
It took a year.
After depleting a severance allowance from KVI, Bobby Ryan (his regular air name, but not his real name) dabbled in commercials and, a couple of months ago, signed on at KRPM for fill-in work during the summer.
Gary Ryan (KAYO listeners may remember his name as Gary Linton, but he had it legally changed to Gary Ryan) got wanderlust. He worked briefly at a station in Arizona, then briefly in California. By the time KRPM folk got to him, he had been planning a world vacation.
Gary and Jerry Kay, another unemployed radio personality, had organized a golfing tour of Scotland. Through letters and tapes, Gary and Jerry were able to convince some golf-course operators that they were famous Seattle radio personalities, so they got close-to-royal treatment.
But now it's back to work for Gary Ryan. Jerry Kay? That's another story.
Twisting the dial
New general manager of KQKT, 96.5 mHz., is Stephen O. Jacobs, previously general manager of KCEE-KWFM, Tucson, Ariz. Jacobs is executive vice president of Behan Broadcasting, licensee of the stations in Tucson, Seattle and Lamar, Colo.
The new program director at KWYZ, 1230 kHz., Everett, must have most unusual sleeping habits. Wayne Cordry is continuing his overnight air shift, which he has held for four years, and taking on the daytime tasks of program director.
Hal Murray, previous KWYZ program director, has moved to Dallas.
KVTI, Clover Park School District, nears its 30th year on the air, and it's looking for alumni. Anyone affiliated with the station under its original name, KCPS, at Clover Park High School, or KPEC and KVTI at Clover Park Vocational-Technical Institute, is asked to contact Linda Savage at the radio station.