9/21/2022- (St. Louis Post Dispatch) Vic Faust, the Fox 2 news anchor who last week directed a profane tirade at a female co-host on a local radio show, has been fired by the television station.
"Vic Faust no longer works for Fox 2, KPLR (Channel 11) or Nexstar Media," station general manager Kurt Krueger said Wednesday morning. Nexstar Media Group is Fox 2's parent company.
Krueger declined to comment further, citing personnel restrictions.
Faust had been a main news anchor for more than seven years at KTVI (Channel 2), the local Fox affiliate. Most recently, he had been co-hosting the 5 p.m. and 9 p.m. weekday shifts with Mandy Murphey. After the outburst was reported Monday by the Post-Dispatch, Faust did not return to the air, and the radio show appears to have been put on hold.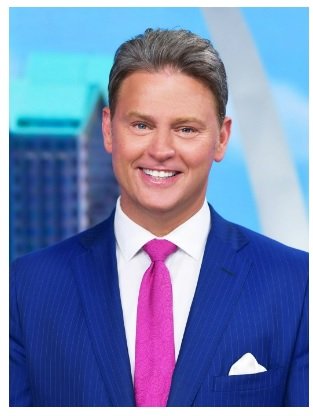 St Louis Post-Dispatch — While hosting a radio show last week, Fox 2 news anchor Vic Faust unleashed an off-air tirade of foul language, sexist remarks and personal insults directed at a female colleague.
Faust used profanity at least 40 times in berating Crystal Cooper, who was part of Faust's morning-drive show Sept. 13 on KFNS (100.7 FM), also known as "The Viper."
Faust's off-air comments were digitally recorded and sent anonymously to the Post-Dispatch about 5 p.m. Friday. Hear this craziness @ the St. Louis Post-Dispatch website…