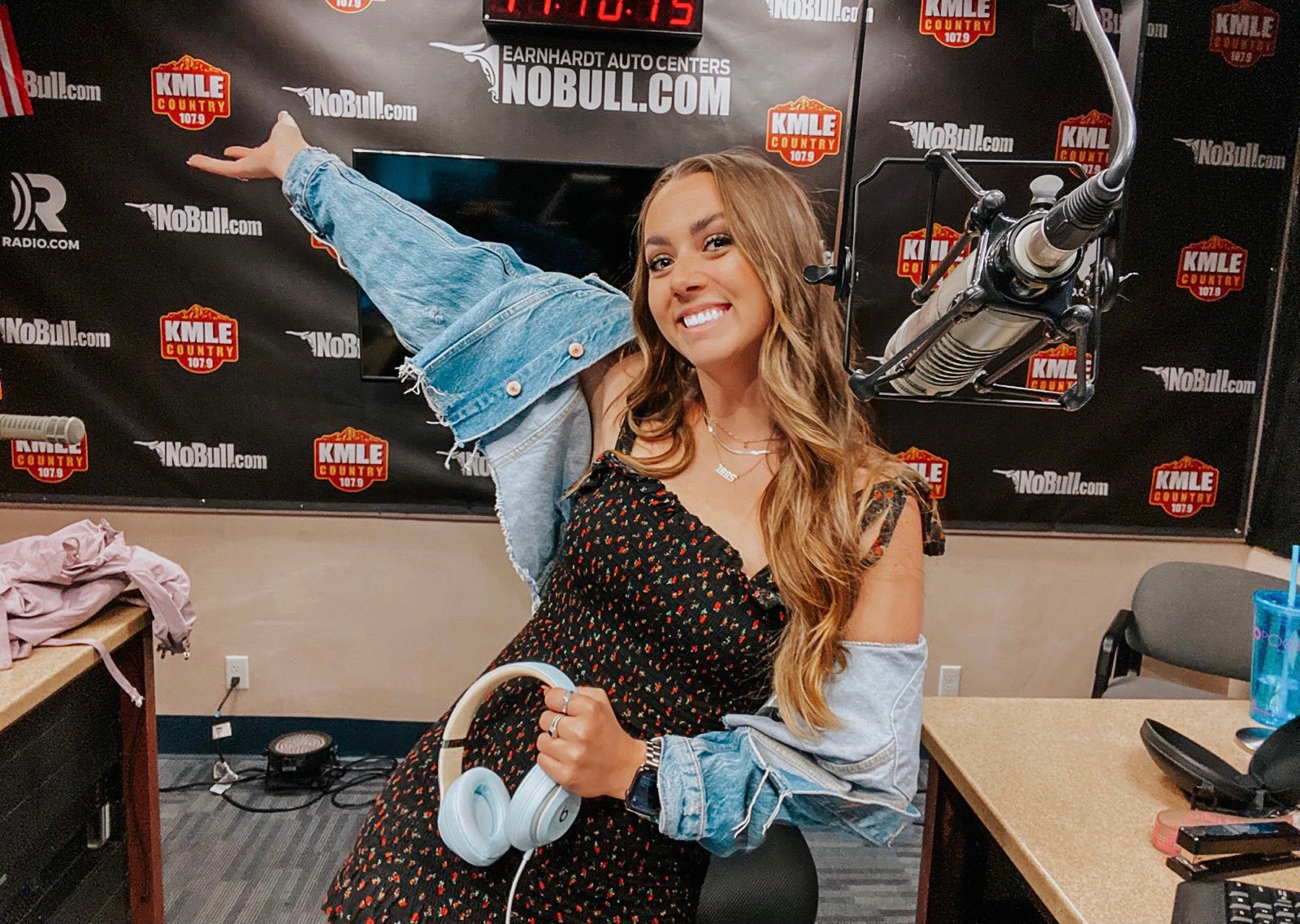 RadioInsight reports:
1. "100.7 The Wolf" KKWF has added Gabe Mercer to its "Morning Wolfpack" led by Matt McAllister.
Mercer will continue to
2. host 10am-12pm on both KKWF and (3) 107.9 KMLE Phoenix. She was intern at 710 KIRO before joining Audacy Phoenix in multiple roles including Promotions Coordinator and Sales Assistant in addition to on-air roles.
I would hope she is getting the pay of at least 2 people but I highly doubt that.