Companies like Disney, Warner, Paramount and Comcast are playing whack-a-mole with online streamers who are pirating everything from cable tv stations to movies, sports, and pay-per-view events.
Yarr, anyone with Roku or Firestick connections and a little technical savvy can download the "channels" that serve up this stolen booty. With these applications, you are no longer tied to cable tv or streaming service fees. You receive no monthly bills and everything is served up complete with channel guides. There is an application that provides 1000s of movies, listed by year, from the 1950s to those currently in theaters. Search by year, movie title, actor name.
Wherever we want to go, we'll go.
These services aren't going away, despite the lawsuits. When one goes down, there will be several others coming online to replace it. The viewer has no interruption of services. With every program you choose, there may be up to a dozen servers which will provide the feed.
In the meantime, watch for an another increase in the pay tv service you currently subscribe to. Philly Mag explains how Comcast tries to justify their fee increases.
1. Universal Connectivity Charge
2. Regulatory Recovery Fees
3. Franchise Fee
4. FCC Regulatory Fee
5. 911 Fee(s)
6. Franchise Related Cost
7. Regional Sports Fee
8. Broadcast TV Fee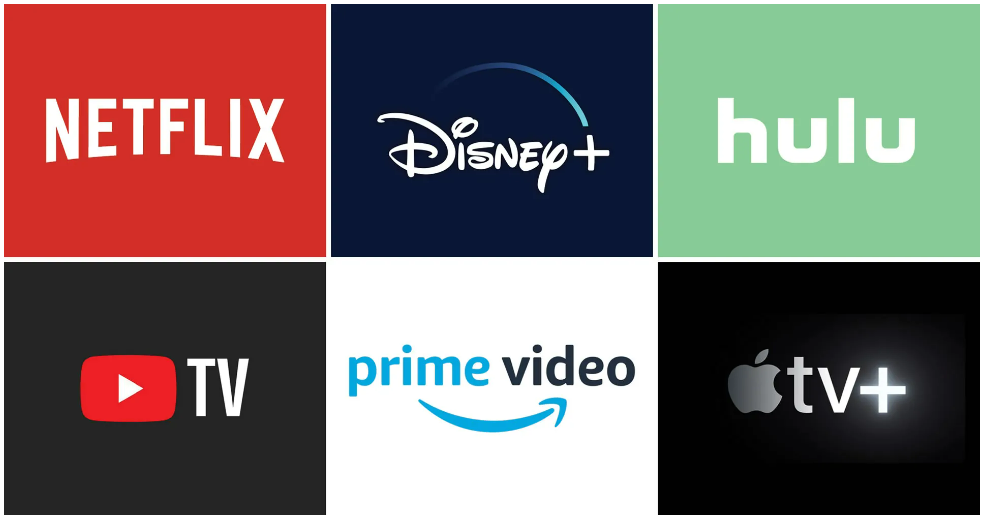 Avast! Your only cost is the Internet connection. A small price to pay for truly unlimited viewing choices. You might also want to subscribe to a VPN-Virtual Private Network service, which has a yearly cost of $50-$100. This hides your Internet IP address from spying eyes (the FEDS). A fully functioning pirated VPN is also free, if you know where to download that.
Firestick device = $40 one-time charge
1-gig Internet service = $100 monthly
VPN = $100 yearly
—-Total cost: $1340 per year
Compare that to what you currently pay annually for cable, Internet and streaming services.
There are YouTube videos that clearly explain each step of how to access and download everything one would need.
**QZVX.COM doesn't recommend you try this at home, nor do we endorse the use of any software that allows users to skirt the exorbitant charges of multi-national cable tv and video corporations.