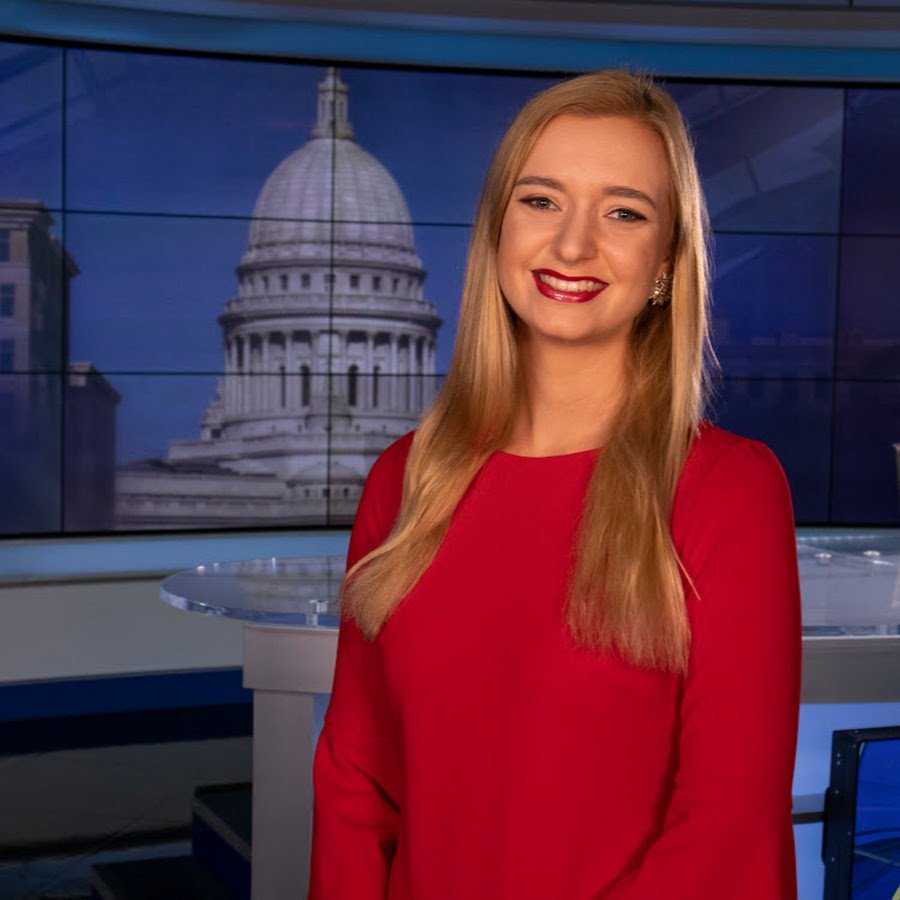 Taylor Pomasl joins KING 5 Media Group in Seattle as a Segment and Weekend Producer. She has been a news and digital content producer at NBC 15 WMTV Madison, WI.
"I'm so excited to announce I'm joining the team at KING 5 Media Group in Seattle, Washington as a Segment and Weekend Producer. To say this station has been a dream of mine is an understatement. This is an incredible opportunity to jump from Market 81 to 12, to continue to reach my potential as a journalist with some of the greatest in the business.
For the past 25 years, I've called Wisconsin home. Over the past 3, WMTV NBC 15 became a part of that. My colleagues are basically family. I can't express how thankful I am to them for embracing me right out of college (and for all the shiny awards)!
I'm looking forward to an incredible new career step — and helping my dad get over his fear of flying. There's so many stories to tell, and I can't wait to dive into the Pacific Northwest.
My last day at NBC15 is February 24."