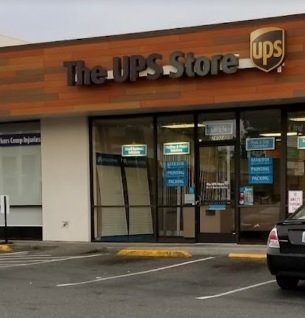 The old News Tribune building at State Street is being demolished. An inquiry as to the current address of Trib offices shows the location of the UPS Store on South 38th Street in Tacoma, near the Tacoma Mall. A Tribune employee answering the Subscription phone line, states that the employees all work from home.
Your cost of the daily: $2.50 at the newsstand or various discount offers for access to the online version of the publication.
How low the Tacoma News Tribune has sunk! The once great daily paper is dying an agonizing death in this age of Internet-driven instant news reporting.