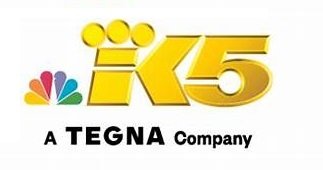 Thomas Lawnsby, Senior News Producer at KING 5, has been named Assistant News Director. Lawnsby has been with the company for 19 years. Replacing Lawnsby as Senior News Producer is Keely Walker. Walker has been with KING 5 since March 2020. Prior to that, Walker was a Producer at KOMO 4 and previously at 7News in Denver and KKTV 11 in Colorado Springs.
Former KOMO 4 Sports anchor Femi Abebefe is now an anchor at the Sports Betting Network, VSiN. He co-hosts a weekend program (Saturday & Sunday morning). The channel streams online.
You may have noticed that, in a majority of television commercials, people are high-fiving, doing back-flips and dancing. Maybe you are fed up with this trend, as I am. I am not so immature that anything I purchase, be it Internet service, pizza delivery or new shoes, makes me want to kick up my heels. I vow to boycott businesses that promote their products with dance. Such advertising is ridiculous, unrealistic and annoying. The fact that a majority of advertisers are following this trend shows a lack of creativity and originality. File this under Complaints by a Curmudgeon if you wish. I don't give a diddly damn!