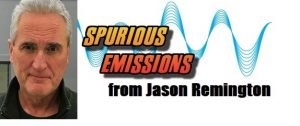 If you haven't tired of hearing Wake Me Up Before You Go-Go by WHAM or something from the Miami Sound Machine, your "go-to" stations are WARM 106.9 and THE SOUND 94.1 FM.
I just added a couple hundred tunes to my mp3 player. More variety and NO COMMERCIALS. WARM & THE SOUND could at least attempt to provide MORE VARIETY, one might think. But the tunes these stations play tested well in focus groups and every AC station across the USA runs the same playlist. I may be a bit generous, putting the number at 400. Just a guess, based on the few times I have tuned in.
Conservative talk-show host, Jack Stine, is a great addition to the KIRO FM line-up. Stine joined KIRO in March. The only fly in the ointment at KIRO FM is the midday show sandwiched between the Dave Ross and Dori Monson programs. WEAK!
"Boss" Bill Wolfenbarger has cut a deal with Jodesha Broadcasting's General Manager, Gabrielle Jordan and Sales Manager, Sally Silvi, to operate his six radio stations, in order to maintain local ownership. We have mentioned this previously, but it bears repeating. This is great news for listeners in Grays Harbor County.
104.5 MeTV FM Oldies, White Salmon, Wa., has been purchased by Bustos Media and the format has flipped to Spanish Top 40/Rhythmic. White Salmon is in the Columbia Gorge near Portland.
WHINERS! For those who will grumble about 75-80 degree temps in the Puget Sound region this week, just remember this from February (2 months ago)…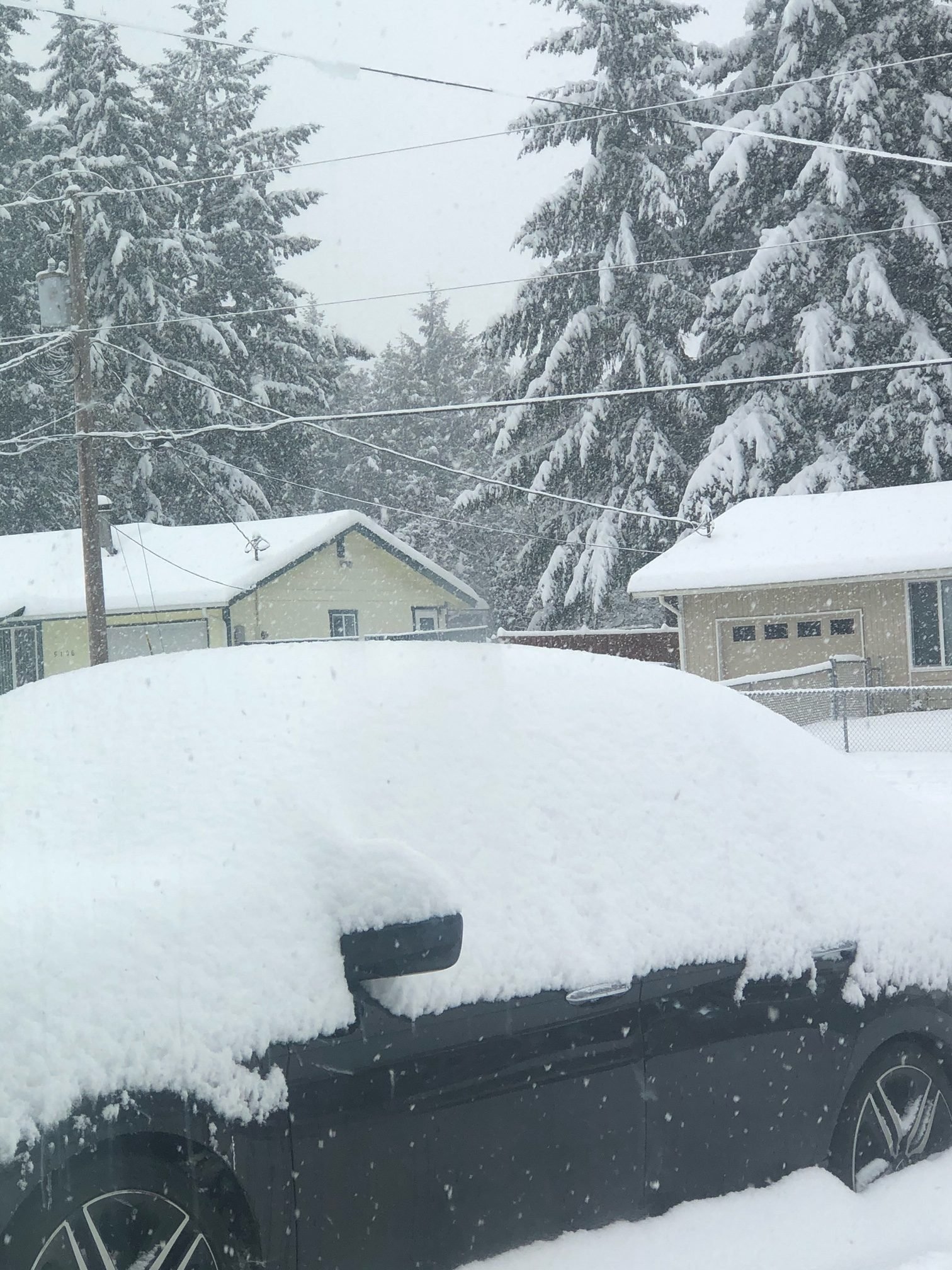 OLYMPIA – February 2021