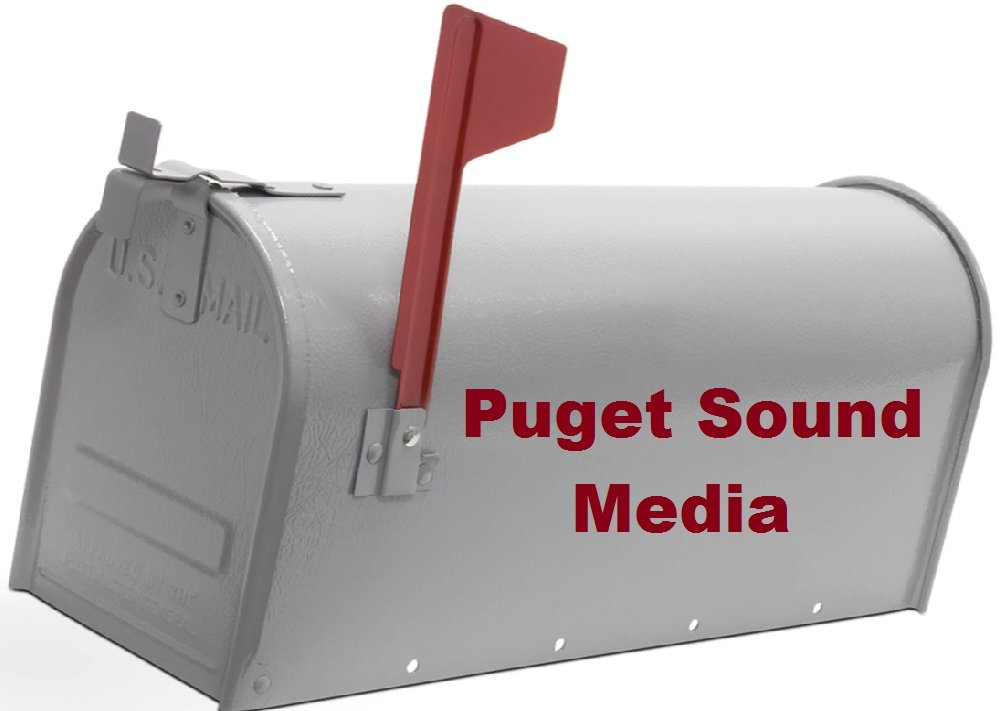 We had an email come in to Puget Sound Media. Patrick asked a question about Seattle TV news around 25 years ago. His question stumped me, but I have never watched much television. His Channel 7 news anchor scenario is amusing. He wondered if any of our readers would have an answer to his question.
"About 25 years ago or so, KIRO had a new news anchor.  She did not last long.  There were several comments and statements she would make that were off color and inappropriate.  It became a person I had to watch to see what would happen next – like Ted Baxter.
Then on one broadcast, she made a statement about a certain news report, specifically she said: 'That sounds like some guy's wet dream.'
There was stunned silence on the set for what seemed like forever – maybe only a couple seconds.  They cut to a commercial before going to national news.  When they returned to the local news, she was gone and I never saw her again.
Any idea who that might have been?  I wonder if she was ever able to get another job in broadcasting."