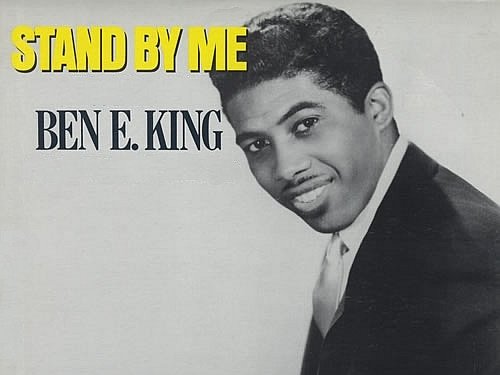 It's difficult to find a video of a young Ben E. King singing "Stand by Me." Most of the videos that are out there are from 1986. That's when the classic was re-released as the theme for the Hollywood movie of the same name. In one prominent video, King looked and sounded good but he was 25 years older than when he released the original hit in 1961.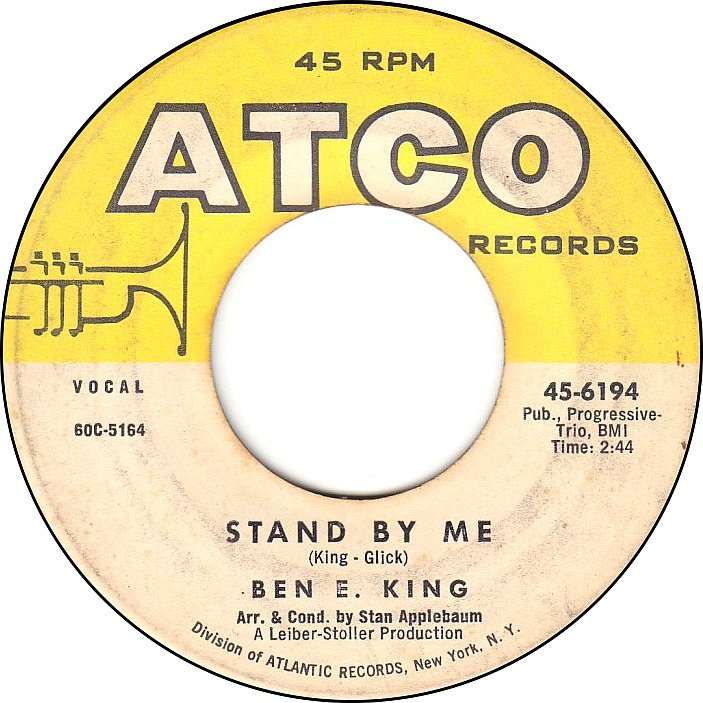 In looking for an earlier version of King performing on TV, I discovered there weren't any complete videos. They all had missing pieces and parts. In this version, I cut edited together what was available from different sources and added a clean soundtrack. I am quite happy with the results.
A little history on the song: Ben E. King was the primary songwriter and his creation was inspired and influenced by a spiritual he liked that was written by Sam Cooke and J.W. Alexander. King had the song near completion when he enlisted the team of Leiber and Stoller to help with the finishing touches. Leiber and Stoller later said King wrote half the song, they each did 25%.
In June 1961, this rock and soul classic rose to #1 on the Billboard R&B chart, #4 on the Billboard Hot 100 and #3 in the Cashbox Top 100. When King's version was re-released in the '80s, to coincide with the flick, "Stand By Me," reached #1 in the U.K. and #9 on the Billboard Hot 100.
Ben E. King recorded the definitive version, but "Stand By Me" has been a hit for a number of artists including John Lennon, Mickey Gilley, and  Playing For Change. (Since the video is on Vimeo, no ads on Vimeo, click on the play button 2x, once to get to Vimeo and again to start the video.)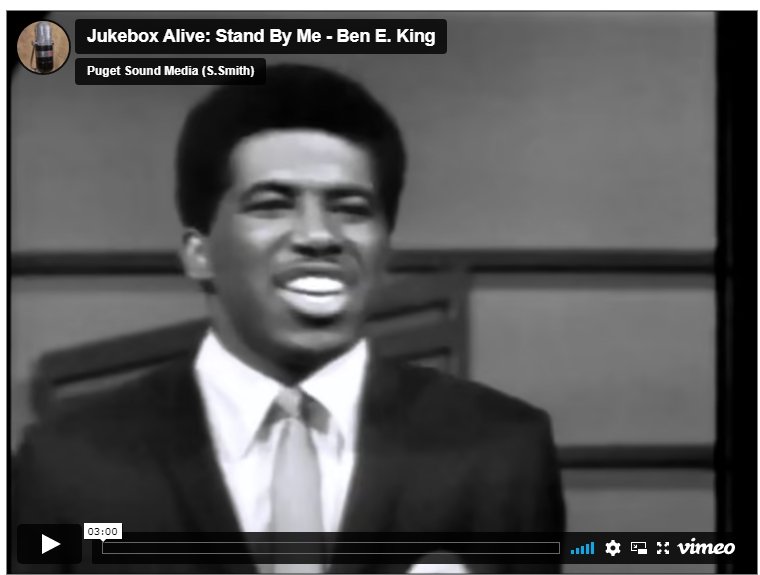 1 visit(s) today