Sunday morning, January 1, 2017 – KCPQ FOX 13 News

Nice to see John Hopperstad at the anchor desk, along with M.J.McDermott/Weather and fabulous anchor Alexandra Lewis. Bill Wixey reporting from Atlanta.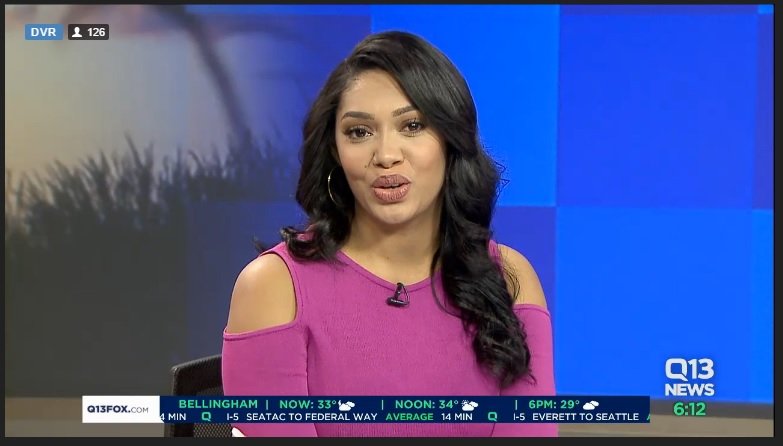 Alexandra Lewis immediately fit with the Q13 team. She is pleasant, competent and easy on the eye.
Travis Mayfield and Kaci Aitchison with a feature story.
Aaron Levine and coach Pete Carroll talk Seahawks football.