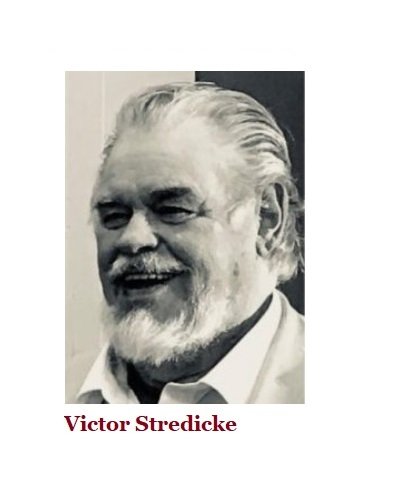 August 2, 1974 – Victor Stredicke – Although the furniture is in disarray and boxes of material are yet to be filed, Channel 13 is "viable," Len Sampson, newly appointed station manager, assured visitors.
KTVW has been placed under the control of a court-appointed receiver, Laird Peterson, and considerable belt-tightening has taken place. The station's owner, Blaidon Mutual Investors Corp., was placed in receivership last week at the request of a film supplier. Interrelated investments of Blaidon, including apartment houses and furniture stores, caused problems for Channel 13 as the telephone was disconnected and most of the Seattle business office was vacated. The station is renting smaller quarters in the building it once dominated.
The TV station will continue with programming from 7:30 AM to 1 AM each day, Sampson said. Old movies will continue to be the station staples. Two off network features which got only limited play on the station, the Virginian and the Name of the Game, will be incorporated into the schedule.
Sampson said his job would be to keep the station operating at this level until the receiver finds a purchaser for the station, and to continue operations until the transfer is approved by the Federal Communications Commission.
A Virginia firm, Christian Broadcasters Network, had received FCC approval to buy the station, but the deal has dragged on. Sampson said three prospective purchasers are looking at the station. Sampson said the station has great potential, even if it must compete with three network stations and another independent station. He said the station has cut operating expenses by a third and that film suppliers are working with him.
One advertiser who has responded to needs of the station is Bob Corcoran, former Channel 13 personality, now a candidate for Congress in the third district. Corcoran has purchased four weeks time in the 10 PM timeslot to present a paid political talk show.
1 visit(s) today