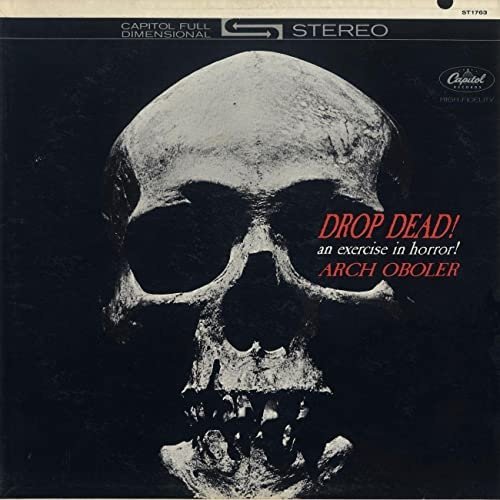 Halloween's coming and it's time to curl up with your favorite ghoul friends and Drop Dead!
Arch Oboler wrote and directed radio plays from the 1920's into the 1950's, including the series "Lights Out" which began in 1934 and ran at midnight on NBC. Oboler took it over in 1936 when the program's originator, Wyllis Cooper, left for Hollywood to write movie scripts.
Arch Oboler also wrote and directed the most successful 3-D movie, 1952's "Bwana Devil", which streams on various websites.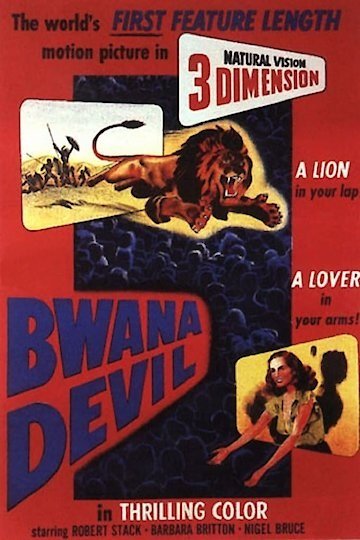 I picked up this Arch Oboler LP, "Drop Dead!", at the Northgate Bon Marche fifty or sixty years ago. I exhume it almost every Halloween.
Many prominent actors were used in Oboler's radio shows. I recognized the voice of The Great Gildersleeve in one of these cuts, whether Harold Peary (Gildy #1) or Willard Waterman (#2) I don't know. Both of them worked with Arch Oboler.
Nowadays, of course, we're far too sophisticated to be spooked by some silly old radio show, but turn off your phones, your smart eavesdroppers and the lights. Turn on your imagination. Back you go to a more innocent time. Now … lights out, everybody!

INTRODUCTION TO HORROR (2:34)


I'M HUNGRY (2:03)


TAKING PAPA HOME (3:26)


THE DARK (8:36)


A DAY AT THE DENTIST'S (3:42)


THE POSSE (1:37)


CHICKEN HEART (7:46)



THE LAUGHING MAN (6:49)