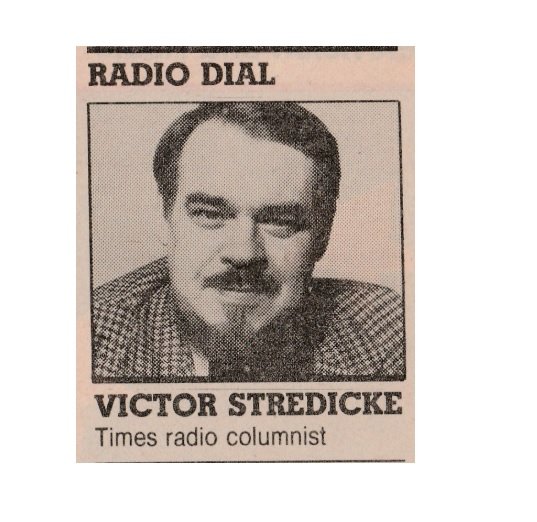 October 5, 1986 — Yakima listeners will someday experience the station switch, but one which might pass almost unnoticed. A group including Martin Hammstreet and other principles, with interest in KWYZ Everett, is buying KENE AM and KZHR FM in Toppenish. The investment group, Sunshine Valley Broadcasters, then plans to sell KENE, a 1000 W station at 1490 kHz, to Richard Knapp and purchase instead KYXE, a 5000 Watt station at 1020 kHz in neighboring Selah. Sunshine Valley says it has no plans to make format changes on either of the new stations, so Yakima County listeners will still have their daily doses of country music and CHR music.
Sparky Taft, general manager of KFRE Everett, doesn't mind anybody knowing he's coming in second. "We're second in sports," Taft said, "second only to KIRO." Obviously no station competes with all the pro sports on KIRO. But KFRE, 1380 kHz, carries Notre Dame Saturdays, the NFL game of the week on Sundays, high school sports and in seasons such features as the Indianapolis 500 auto race, and come December, five of the major bowl games, including the Sugar Bowl broadcast.
"Blues in the Night," a weekly show, has been added to KQIN, 820 kHz, at 11 PM Saturdays. Host is Roberta Penn, an area music journalist. New and classic jazz will be featured; an album side will be played late in the to our program.
Stacy Taylor left the KING AM afternoon talk show to take a job at KSDO, San Diego's number one news talk station.
The University of Washington student station, KCMU, plans to increase its range by making a slight move from its 90.3 MHz frequency, all the way to 90.5 and to a tower site on Capitol Hill. By late January, maybe.