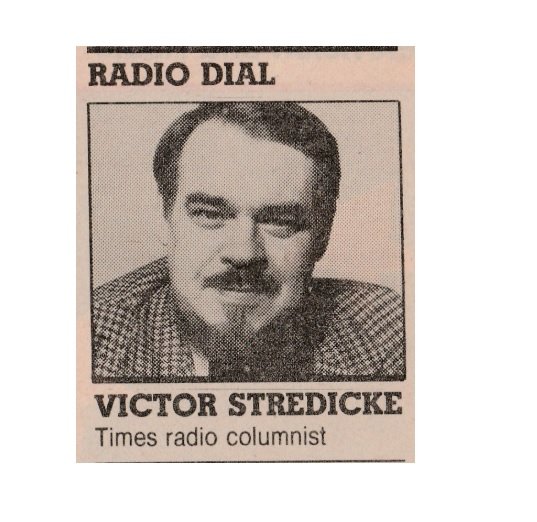 October 26, 1986
If you want to find out what Larry King's going to do Halloween night, just ask him. He'll be here at 8 PM Monday and Tuesday, broadcasting from the Seattle Sheraton. Or call him up during the "Jim Althoff show," Monday morning on KING AM.
King's Seattle guests include Gov. Booth Gardner, Seattle Mayor Charles Royer and Seahawks Coach Chuck Knox. Admission Is Free. The Silent KQIN will probably remain so, forever. The station has been sold to Salem Broadcasting, licensee of Seattle religion station KGNW. KQIN owner Willie Davis closed the station October 20, reinforcing the premise that he had been losing money since boosting the station's power to 50,000 Watts 10 months ago. The plan is for KGNW to move from its 1150 frequency to the 50,000 watt 820 frequency. That means the 1150 slot is for sale, since a firm can not own two frequencies in the same city. In a routine sale, the station would stay on the air until the transfer was approved by the Federal Communications Commission.
August 3, 1986
The most important ratings of the year has good news for some. Country music was up this spring. Solid gold glistened. And rock 'n roll is here to stay. But first the big three—
KIRO's news radio format is still number one, garnering once again a double-digit 10.7 share of listeners based on the survey of the Seattle-Tacoma-Everett metro area, Monday through Sunday 6 AM to midnight.
KISW's album rock format, frequently in fifth or sixth place, bounced up to a very healthy 7.2 share.
Generally in second spot, KOMO dropped considerably in its Monday through Sunday ratings; the KOMO 5.8 share one a not-very-secure third-place.