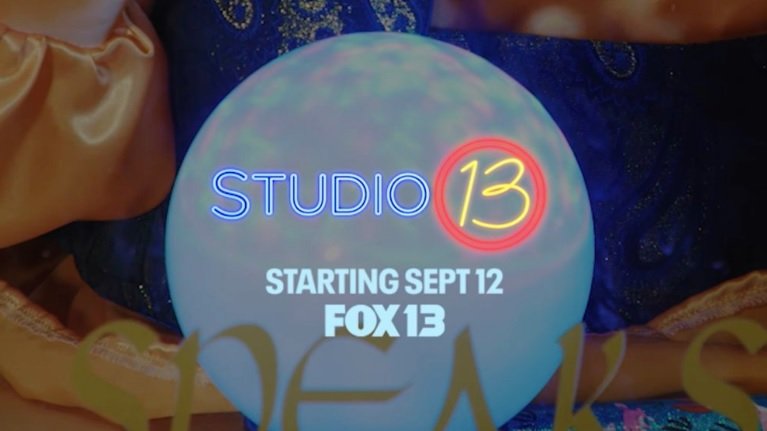 Seems like an ambitious project, the new mid-day show Studio 13. The program was scheduled to debut on September 12th. Pac NW long-timers will recall the many programming goofs by the original Channel 13 (KTVW) and take this in stride. KCPQ has come a long way to erase those old black and white memories of the little tv station on the hill above Pt. Defiance in Tacoma. Let's just hope it is not another pay-to-play advertising scheme, dressed up as a local lifestyle/entertainment show, in the manner of New Day Northwest. Hosts for Studio 13 are to be Liz Dueweke, Brian Flores and Mireya Garcia, once everything comes together.
Christine Clarridge has left her post as a reporter for the Seattle Times after 25 years with the paper. She joins Axios/Seattle next month.
Organizers within the ranks of KNKX employees' KNKX UNION, are negotiating with management and things are not going well. "We thought we were close to a VERY MODEST agreement w/ management. That deal is starting to fall apart. And we're really disappointed. We're going into bargaining again this week & hope management will come around. Our staff deserves better!" (KNKX Union-Twitter note) Did KNKX listeners and supporters think this would happen to their community radio station? The former KPLU, has grown to two studio locations, one in downtown Tacoma, the other in Seattle.
1 visit(s) today