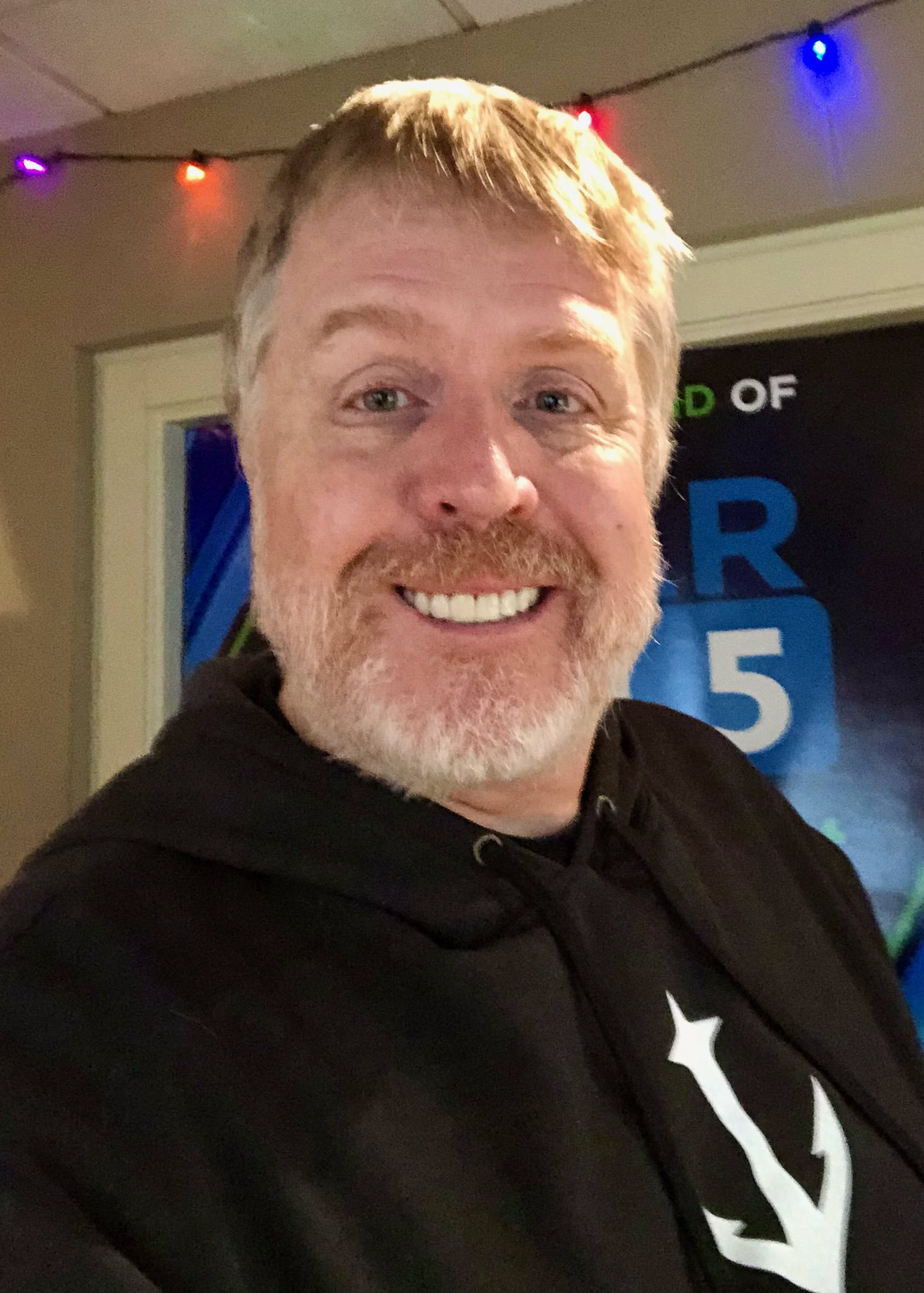 With today's technology, Grizzly Adams could broadcast remotely from a cabin in Montana, never setting foot in the KPLZ FM studios. If you resisted the ice bucket challenge and were looking for the least challenging effort, No Shave November might be it. Thankfully, December has arrived.
But, then there is THIS GUY. He sees a reward for shaving daily. Shaving with benefits.
But honestly, fella. Are those extra bottles of Old Spice after shave on your window sill?


And, there is nothing like a good shave in the morning with Listerine soaking into your pores!

1 visit(s) today