Before I check out, I need to debunk three myths about music. Chronologically,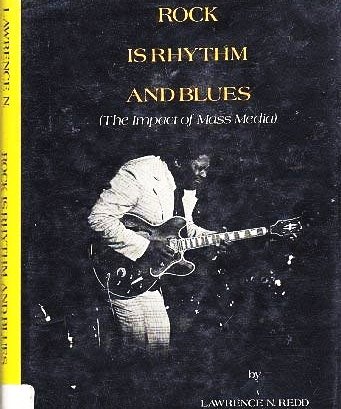 1. "Rock 'n' Roll started in 1953 or 1955″ (with Elvis and white kids getting loose and a white disc jockey naming it.)"
Many have tackled that myth so I won't here. Read about it. Numerous essays and books like "Rock Is Rhythm and Blues" (Lawrence Redd, 1974 Michigan State U. Press). Listen to pioneers like Louis Jordan, Fats Domino, Ike Turner, Big Joe Turner. 
R&R is indistinguishable in form from Rhythm & Blues, the early expressions called Jump Blues, evolving in the mid-'40s. (Yes, jazz and country influenced all music in the 20th Century, and in the '50s, artists who would have been pure country found R&B made them more fun.)
2. Even music commentators under a certain age spread this one: "After Buddy Holly died, Elvis was drafted, Chuck Berry was sidelined and Little Richard found religion, R&R went through a 5-year funk, 1959-1963, only to be rescued by the British Invasion."
-Only if you're not listening. Certainly, hits of that period included vanilla hypes like Fabian and Frankie Avalon, but many rocked–hard. Gary U.S. Bonds. The Contours. Claudine Clark. Rufus Thomas. Stevie Wonder. Johnny & the Hurricanes. Lonnie Mack. Curtis Lee. Lloyd Price. Frankie Ford. Marv Johnson.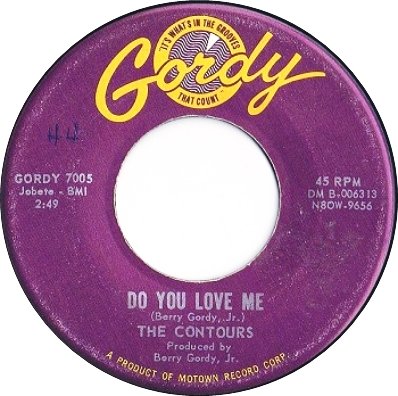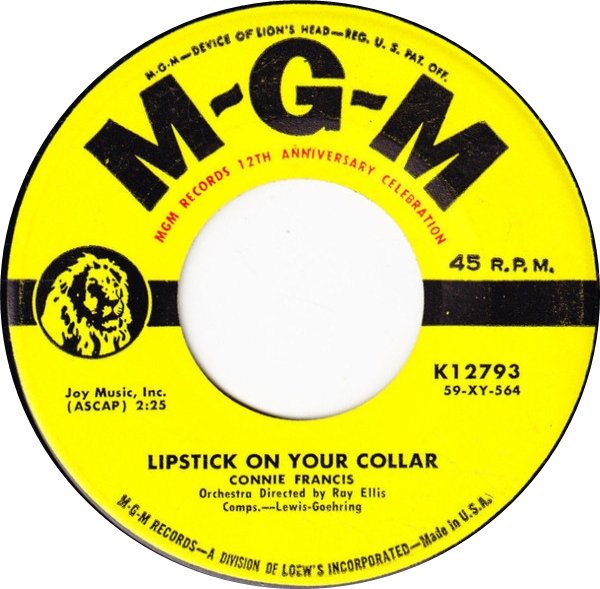 Click on the next video and Jukebox Alive will take you to a 1959 classic rock song by Frankie Ford.
Fats was still hitting. Rydell rocked pretty good (rocked me). Even Connie Francis had a good rockin' hit in the period.
We had "Sherry," "What'd I Say," "Please Mr. Postman," "Tossin' And Turnin'," "Baby Workout," "Let Me In, a wee-oo," "Nut Rocker, "Teen Beat" and more keeping us up & dancing.
Besides, you don't have to rock hard to have balls. '59 to '63 produced lots of undeniable classics–like "Hey! Baby," "Be My Baby," "Stay," "Quiet Village," "There Goes My Baby," "Sea of Love," "Only the Lonely," "Sleep Walk," "Will You Still Love Me Tomorrow"… It was the heyday of Girl Groups.
So just stop it with the "Lost Era" nonsense.
3. "Calling every pop song by a black artist "Rhythm & Blues"– even where there is almost no rhythm and no controlling chord structure." It insults and disperses R&B.
A swooning ballad without a prominent driving beat, often drifting into minor jazz chords, is "Soul"– not R&B. Labeling confusion arises only because R&B also has soul.