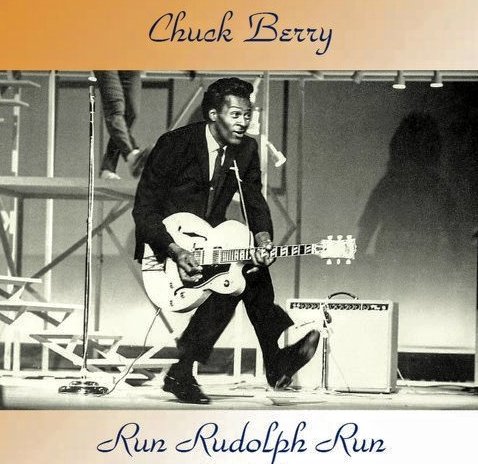 A

Little

Christmas

Chuck
Chuck Berry & Little Richard probably had more to do with the advancement of Rock 'n Roll than any other early artists … particularly when it came to influencing the young English Rock 'n Rollers who recycled American Rock 'n Roll back to the US during the English Rock Music Invasion beginning in the late '60s. It was obvious (when the young Brits first became fans) they wanted to "look" like Elvis and "Rebel Without A Cause" James Dean, but they wanted to play guitar like Chuck and scream like Richard. Chuck Berry's electric guitar literally changed the overall direction of Rock 'n Roll.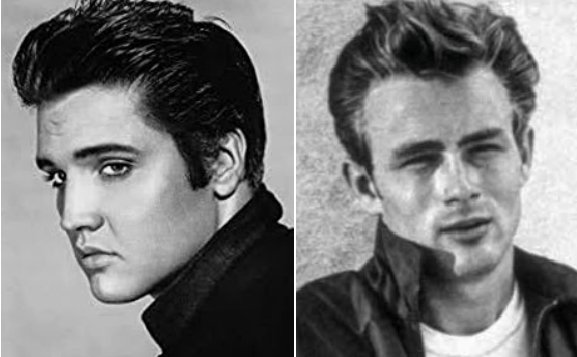 There is hardly a Rock 'n Roll guitar player of any era who does not credit Chuck Berry as a major influence. The Beatles, Eric Clapton and The Rolling Stones have often expressed their admiration for the creative lyrics and guitar magic of Chuck Berry.

Chuck Berry was the composer of nearly all his Rock 'n Roll hits. However, this particular song was a collaboration (of sorts) between Chuck and the composer of "Rudolph The Red-Nosed Reindeer," Johnny Marks (with Marvin Brody). The song is a 12-bar blues similar to Chuck Berry's "Johnny B. Goode" and melodically identical to Chuck's "Little Queenie." All releases of the song by Chuck Berry credit: C. Berry Music – M. Brodie. However, all subsequent covers of the song are credited to Johnny Marks & Marvin Brody.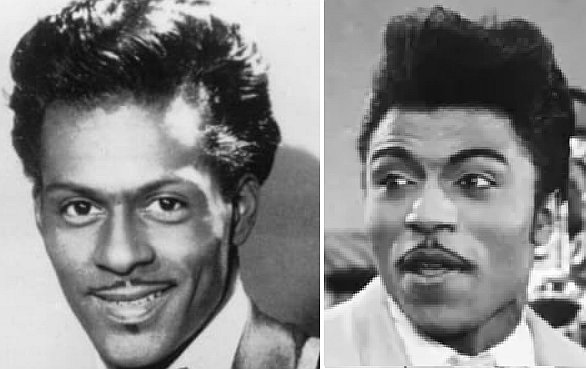 The slight controversy aside, this 1958 Christmas release by Chuck Berry is one fun song. And this video of that song, created over 60 years later, and first released in October of this year,  surpasses that fun. So, let's get to this Collectible.
Wishing you a Very Berry Christmas, here's a little Christmas Chuck for you with the new official video of "Run Rudolph Run."

Thank yous and video credit to: Fantoons Animation Studio, Universal Music Enterprises